Symptoms
When configuring the MS Graph Mail Image Import Profile no account selection screen is shown, but login is performed immediately when opening the page.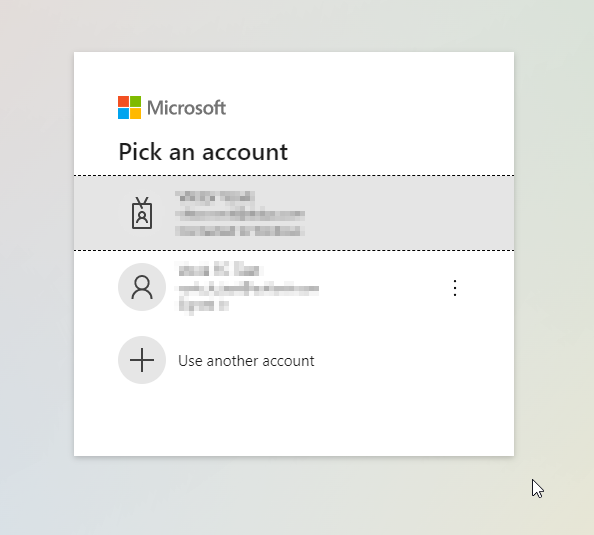 Cause
Previously, when an account authorization was performed the "Save login to avoid having to login in future" option was enabled. This means that every time authorization is initiated for a new Graph Mail API account the system would instead auto-login to the existing account.
Resolution
To resolve this simply clear the browser cache so that all the login cookies are removed. This would allow logging into the required account without being automatically signed into the last one used earlier. Make sure not to enable the automatic sign-in afterwards if you intent to switch accounts further.