Issue
For instance, you left Web Verification without Rejecting or Postponing the task.
When it happens, you will get the following popup window: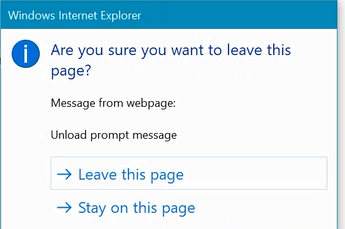 If you simply close the Web Verification window, the task will be locked under the operator who has closed the browser and it won't be available for other verificators until the timeout for this session is reached or administrator kills the session. When the administrator cancels the session it leads in voiding all changes that the operator performed.
Solution
In order to avoid this, please use Close the task, Reject or Postpone buttons.