Symptoms
Text isn't recognized even if it is seen obviously.
Cause
Printed artifacts around the text.
Resolution
Image simple and advanced enhancement profiles can be found in Project Setup Station and used for transformation to black-and-white appearance which is the most appropriable for ABBYY FlexiCapture 12.
Please take a look at a sample:
Actions to do: ​
Result: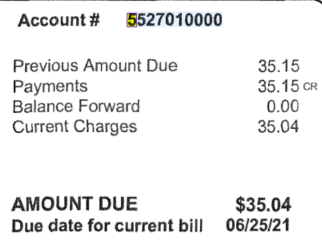 Tip: Not enough just to re-recognize documents for changes to take an effect. Reload documents into FlexiCapture 12.
Also, don't hesitate to refer to the ABBYY Help Center article about image enhancement.