Symptoms
The user is prompted to log in every time the verification task arrives.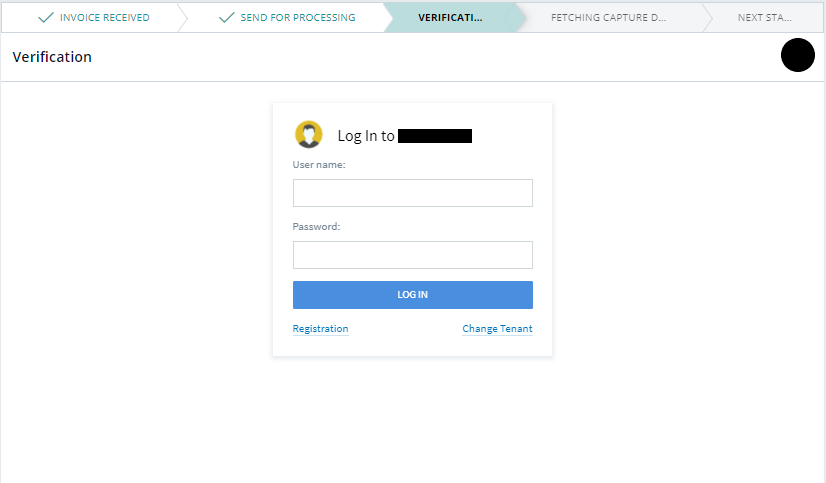 Cause
FlexiCapture 12 credentials provided in the Pega library are used to send files to processing, receive the link to the verification task, and receive the results of processing. But they are not used to log into the Verification Station.
Resolution
Save the credentials for the Verification operator in the web browser and enable automatic sign-in.
Offer to save passwords and Auto Sign-in options in Google Chrome.
chrome://settings/passwords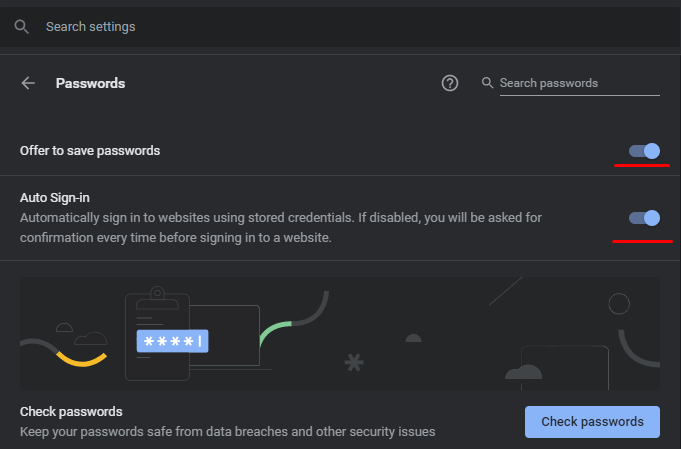 Ask to save logins and passwords for websites and Autofill logins and passwords options in Firefox.
about:preferences#privacy