Question
Whenever I add a document it goes through the classifier first and then the recognition happens. Everything works fine. If I want to send to the recognition stage from the verification station, then I don't want the classifier to be applied. Is there a way that I can restrict?
Answer
The classifier could be assigned to the batch types. So, the easiest way is to create separate batch types, one with a classifier and one without. And when you need to send a document manually to the Recognition stage from Verification Station, you should change the batch type before.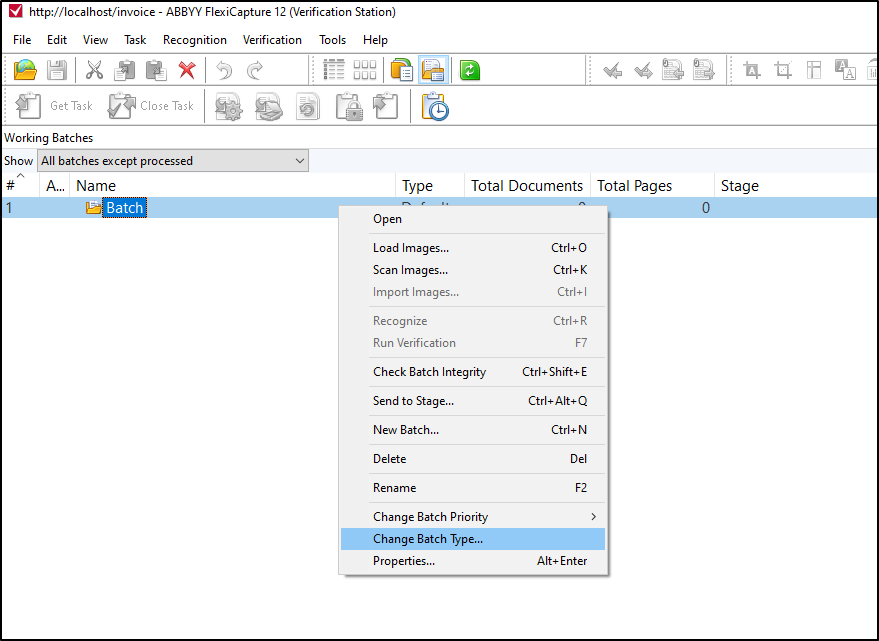 The second option is to create a custom script Classification stage before the Recognition one and just send documents to the Recognition stage ignoring the Classification.