Question
How can I select a folder from Google Drive as an input folder in Hot Folder of FineReader PDF 15?
Answer
First of all, please make sure the Google Drive cloud storage client is installed and set up on your PC. If it is not, follow the instructions from Google Learning Center.
After the successful installation, click the Sign in with browser button in the window that appeared: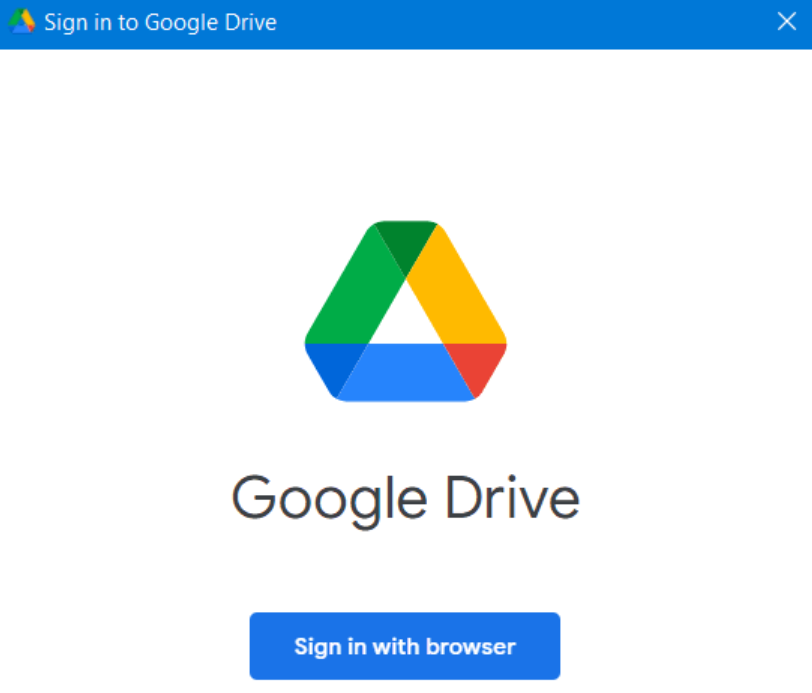 The action launches your default web browser and takes you to the Google sign-in webpage. On the page, enter your Google Account and password of your Google Account to sign in. Once you are signed in, you will see the message "You've signed into Google Drive." You can now close the browser window and start using Google Drive for desktop on your PC.
Google Drive should now be listed both in the Quick access section of Windows Explorer and as a regular drive in the Devices and drives section of This PC: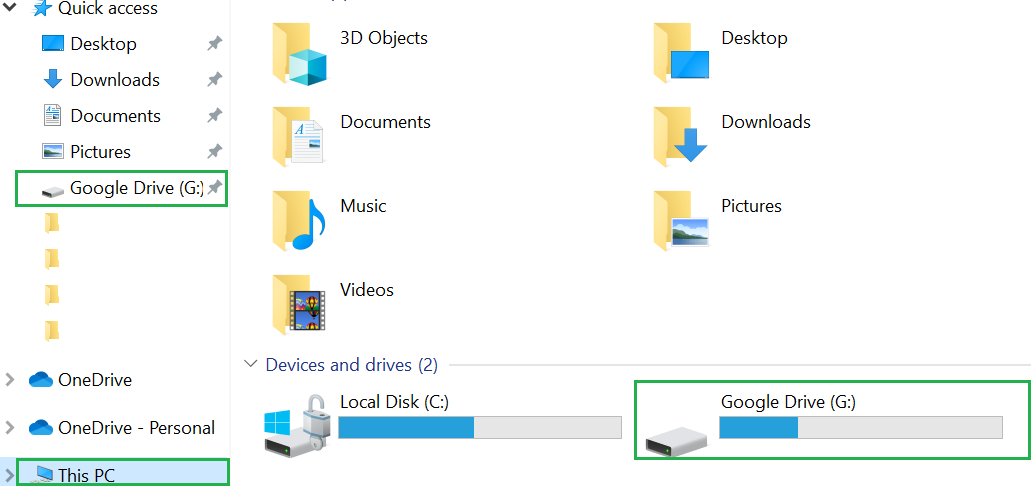 Now you can select the folder which is located on Google Drive as an input folder in your Hot Folder task:
Start Hot Folder > create a new task or modify an existing one;
On Step 2. Open file from folder, click the Browse... button > select a folder on Google Drive;

Click the Create Task button to save the changes.
Additional information