Symptoms
After entering user id and password at Vantage login page and specifying the tenant, the tenant main page is not opening with constant "hang" icon. May take up to several hours.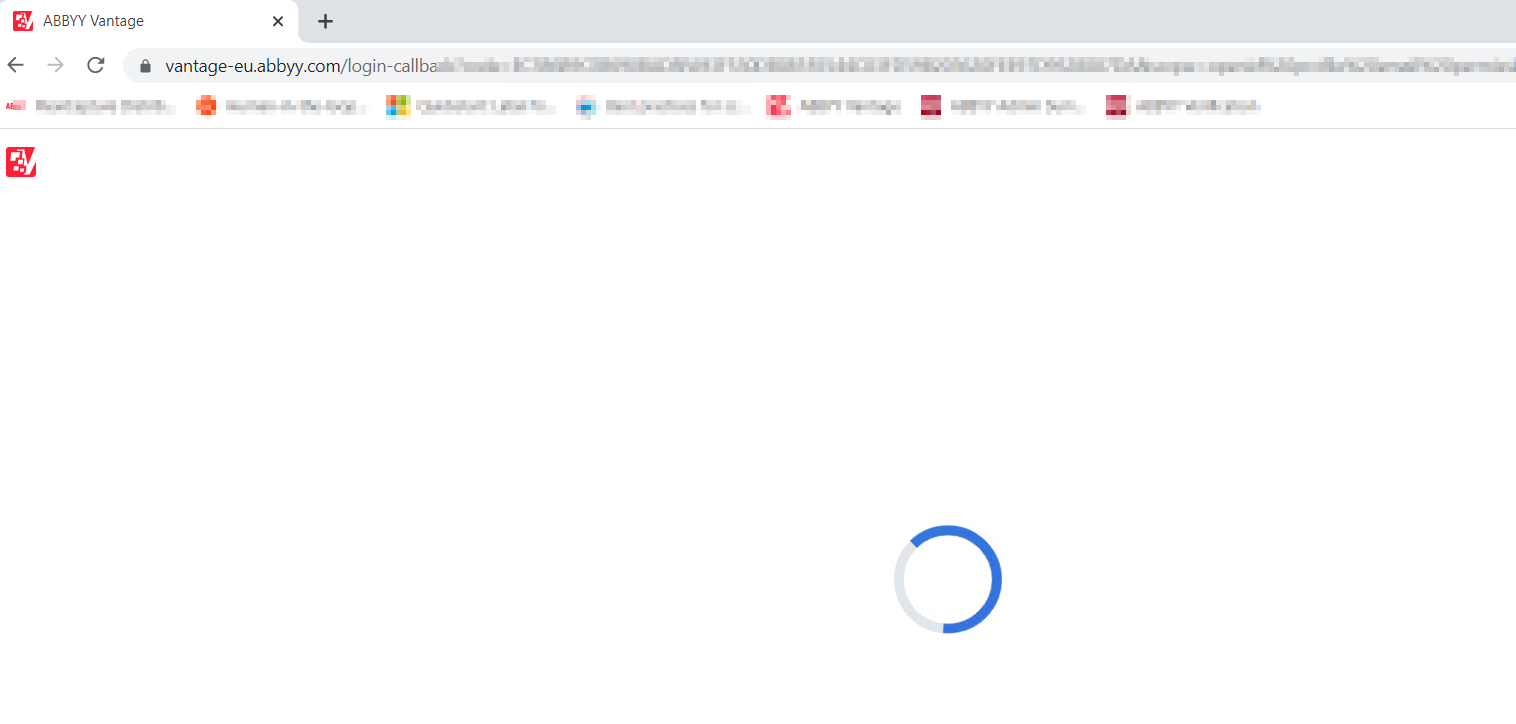 Cause
Multiple login from several machines into the same tenant is forbidden for one user.
Resolution
Check if you are logged in to the same tenant at different machine or browser, and log-off.