Question
What is the difference between rejecting the Manual Review task and closing the browser tab with it?
Answer
When opening the Manual Review Client the first review task in the queue will be automatically opened for review.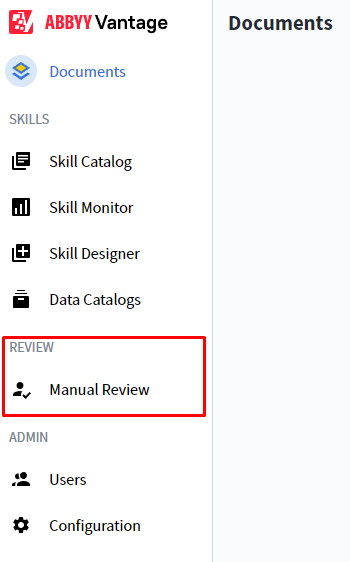 If the review process needs to be interrupted the Reject Task button will return the document back to the queue, which will allow another user to pick up such a task and continue the work with it.
If the browser tab with the Manual Review Client is closed without rejecting or completing the task, it will be returned back into the queue in 1 hour. It will not be available for this time for other users unless it is opened directly using the link received from Vantage Public API. This allows to re-open the task with the Ctlr+Shift+T keyboard shortcut and avoid the task from being immediately picked up by another user from the queue.