Question
When adding stations, is it required to add resources to the server manager virtual machine?
Answer
Please do the load testing of the system because it depends on the processed documents, hardware, processing settings, etc.

More information about that can find in "ABBYY FineReader Server 14 Performance" (whole section) and "Monitoring the system and identifying bottlenecks" articles.
Also, please note that the number of Processing Stations and CPUs you need for your project (workflow) is calculated from various factors, especially what language the documents are in and which mod you have chosen to process.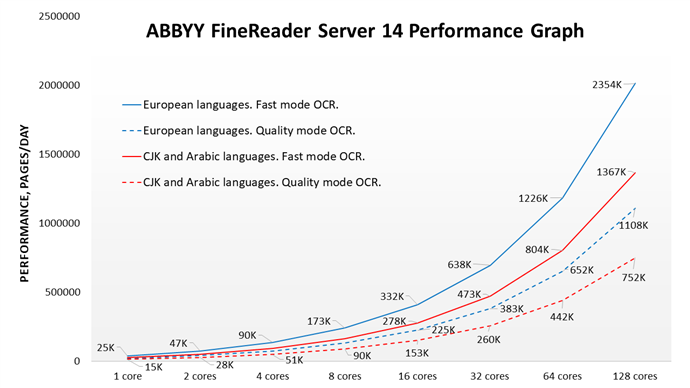 More information about this you can find in this article