We printed documents which we are going to recognise on quite thin Carbonless paper.
And after duplex scanning we got images where on the backside front side is visible: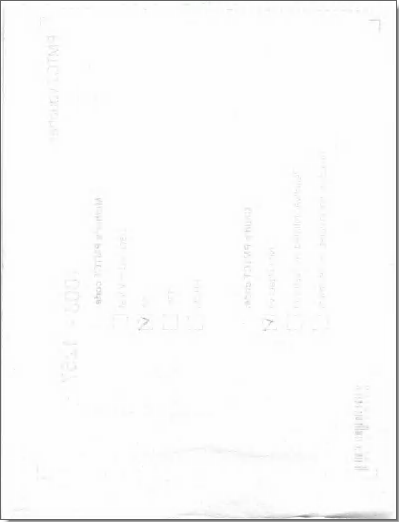 In "Black and White" mode: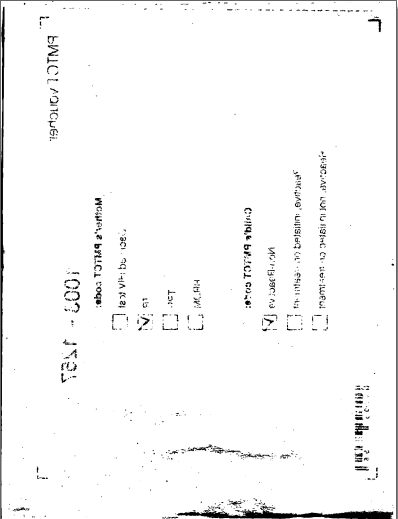 And this documents are recognised as "". We would like that system consider them as blank pages.
I tried to set "Blank Pages Detection" some crazy numbers: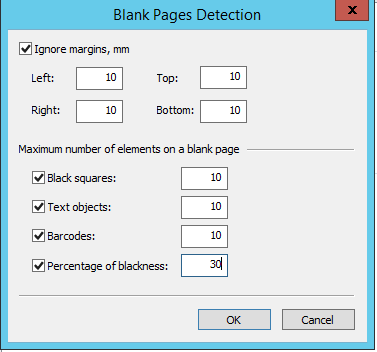 But it help to remove only 10% of this kind of pages
Is there any way to handle it?
I suppose a lot of documents for Flexicapture are printed on carbonless paper. How they manage it? Or they use thick paper?