I am using Cloud api(https://cloud.ocrsdk.com/processImage?) for Recognise Text from image. i am getting Good response in many cases, But in one case i'm not able to get important text from image. Some time i get text but, some text is wrong.
In below image i have marked(Red square) important text, which i am not able to get.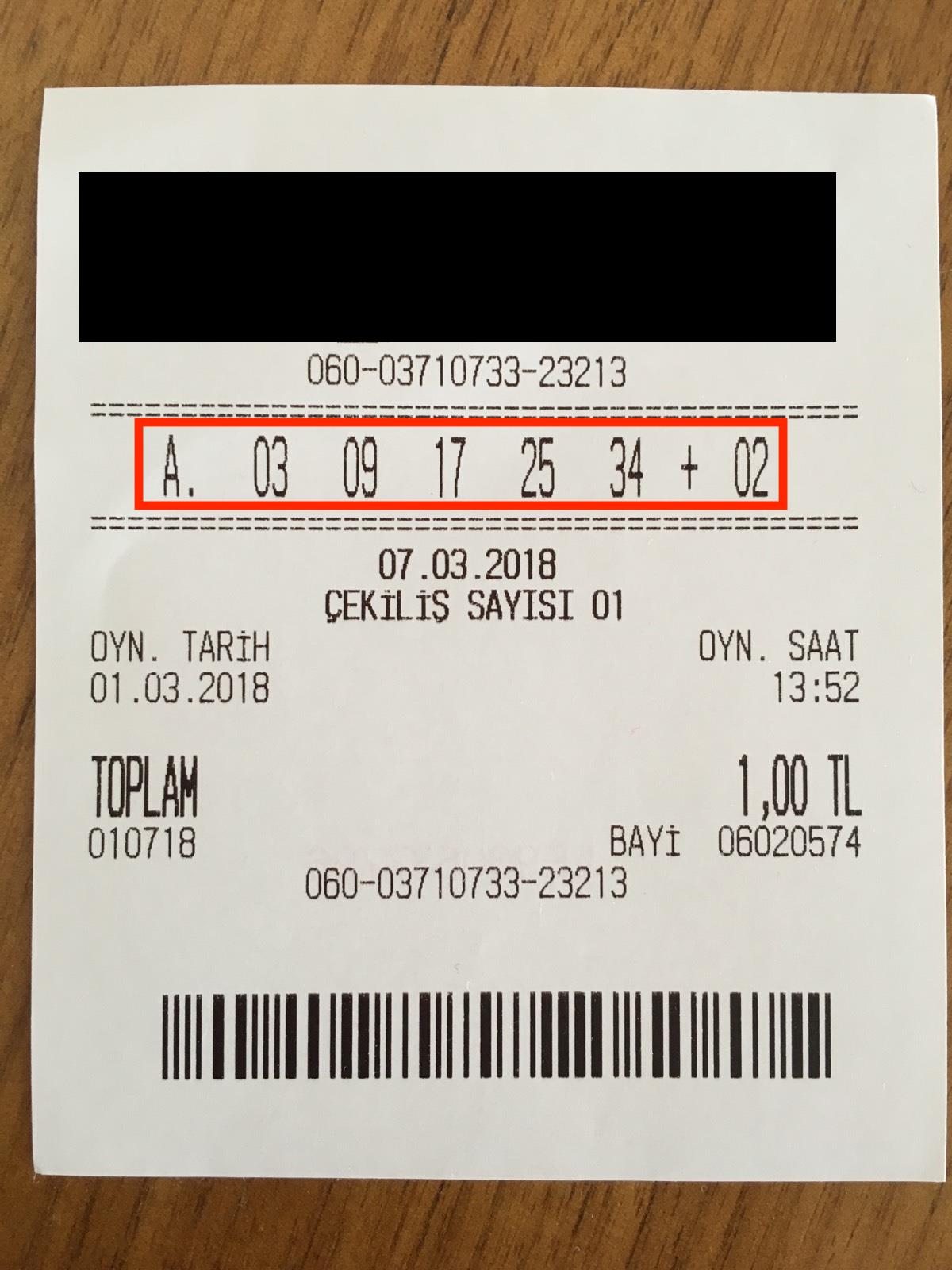 Is there any way to detect these text?
It will be great help.
Thanks.