Hello.
I've been using ABBYY's OCR SDK for a while now without any problems.
Lately though I've been increasingly getting malformed documents when processing my pdf files. Sometimes they appear to be cut from the top. Other times, the document output displays bigger than expected pages with uneven paragraph lines.
I'm seding one of the affected documents to illustrate my point.
Input PDF: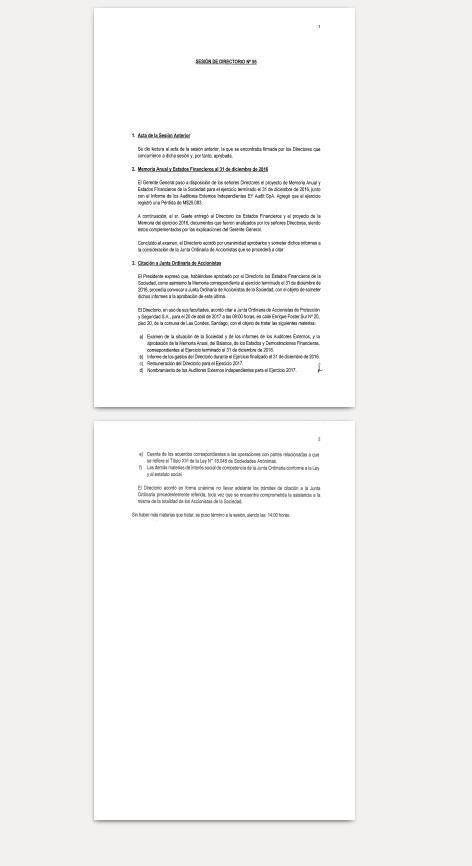 Output PDF: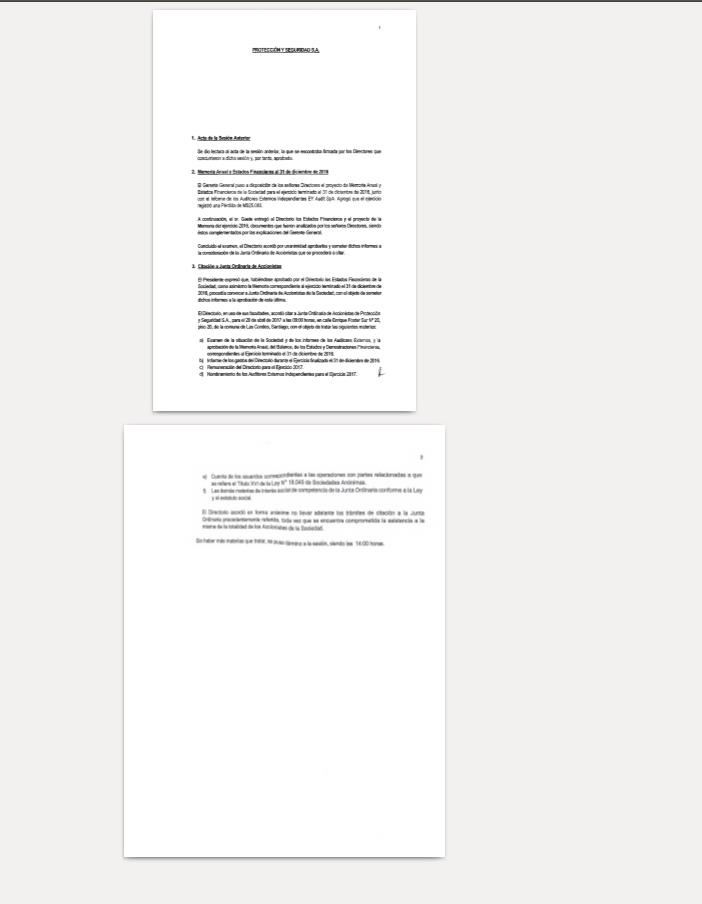 Notice How the second image has a bigger second page and the text looks distorted.
Is there anything I need to change on my config ?