I have a PDF which has red stamp as below.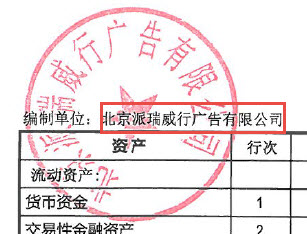 After transformation, the words around this stamp are not correct. Is there a way to correct it? Or is there a way to ignore some color, for example, I can ignore red because the red stamp can be ignored and not important.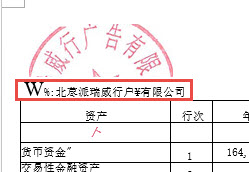 Appreciate for any help!