Question
What would cause documents not to be recognized the same in FlexiLayout Studio and document definition in Project Setup Station?
Answer
The reason for this is the difference in pre-recognition and recognition modes or languages used in FlexiLayout, Project, and Document Definition.

To open pre-recognition settings in the FlexiLayout Studio project, you need to choose FlexiLayout -> Preferences on the menu bar: ​​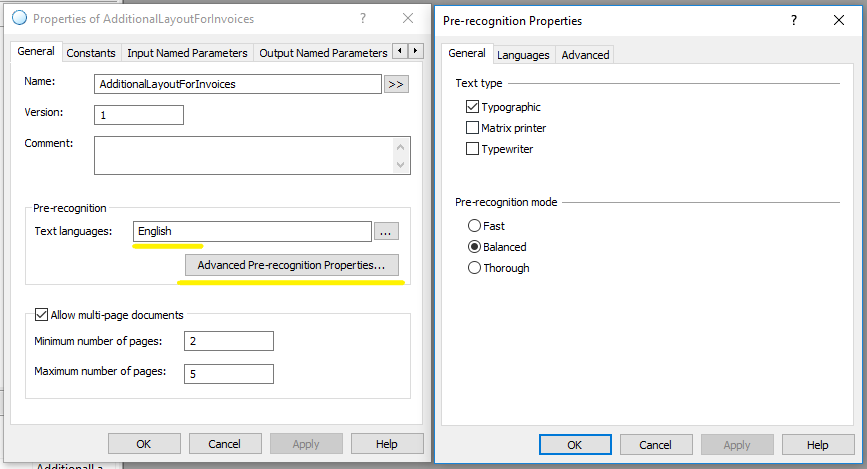 In Project Setup Station you may choose Project -> Project Properties on the menu bar and open the "Recognition" tab.

​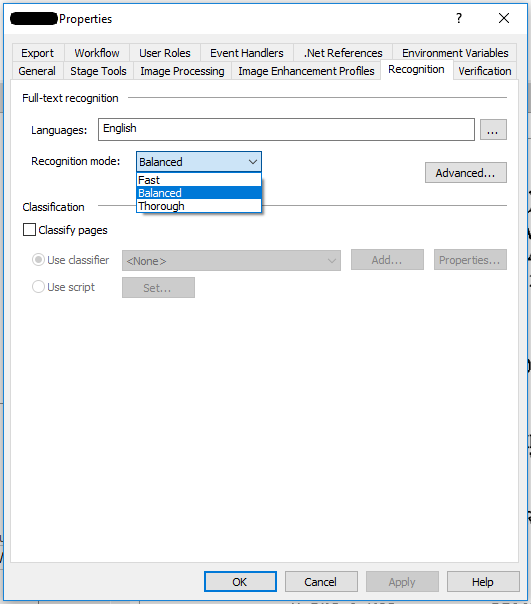 ​

In Document Definition you may use the "Ctrl+T" shortcut and open the "Recognition" tab as well.

​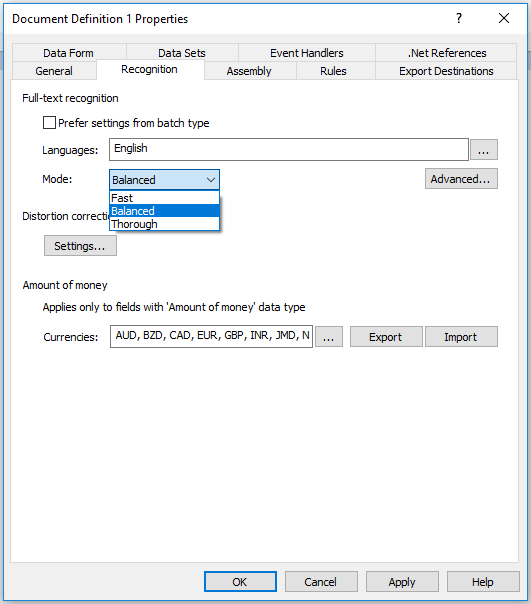 ​