Symptoms
There is an error shown during the Verification, but there is no Field with an error on the Data Form: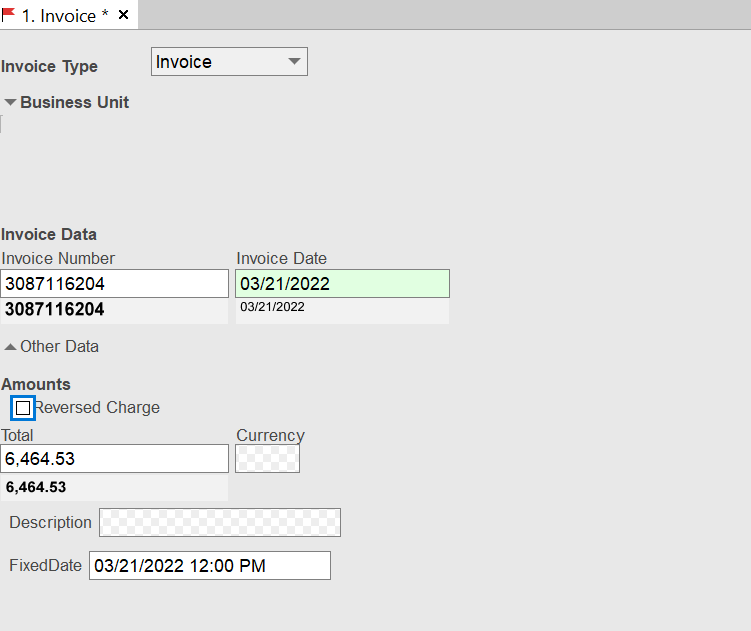 Cause
The field that is causing the error has Show on verification option disabled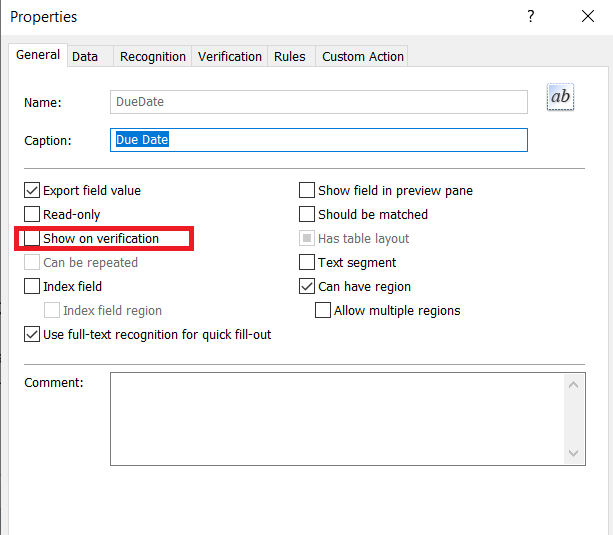 Resolution
Check what fields are causing this error by making all the active fields in the Document Definition to be shown on Verification (turn on the Show on verification option).​ This will make the Field with errors visible in the Data Form.
Alternatively, use the method described in the following Knowledge Base article: How to determine the Field with the corresponding error: "The document has hidden fields, some of which have warnings" to determine which Fields have the errors or warnings.